FINESSE, an all new 8-passenger ultra deluxe barge, cruises in Southern Burgundy, France in 2016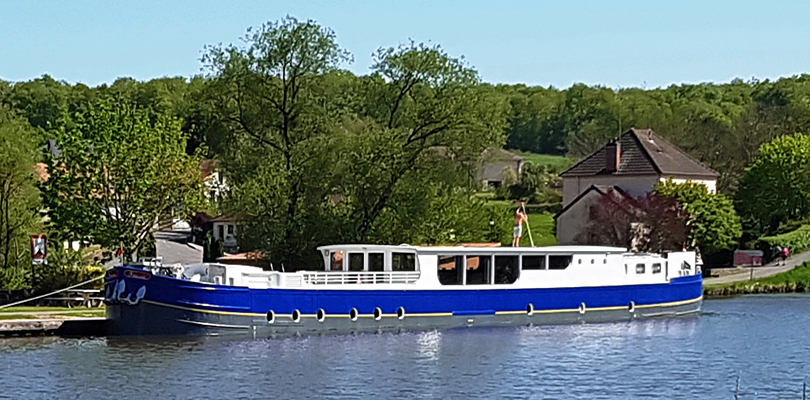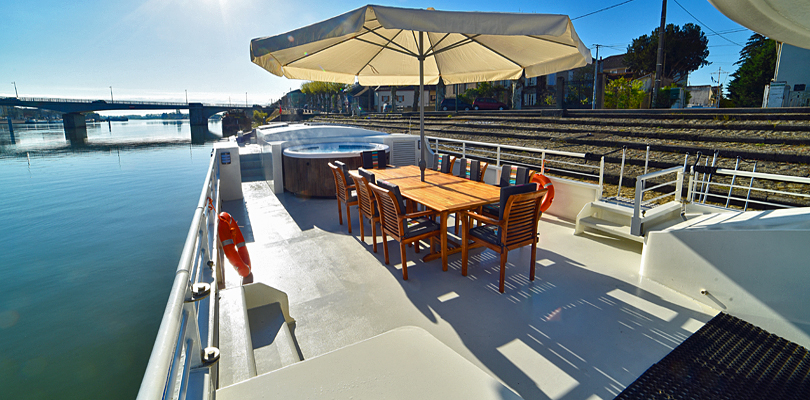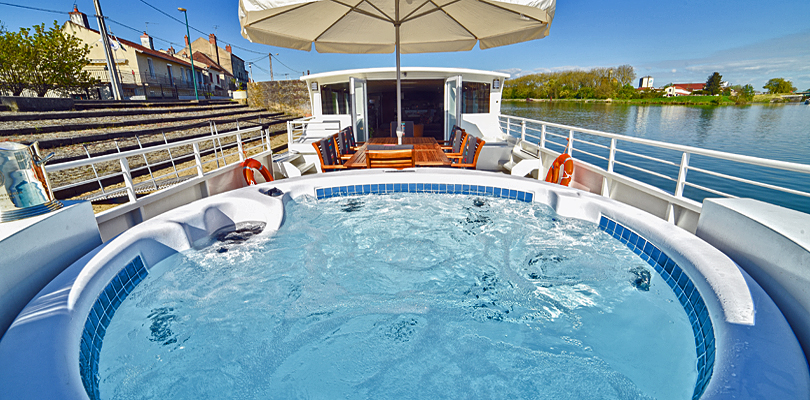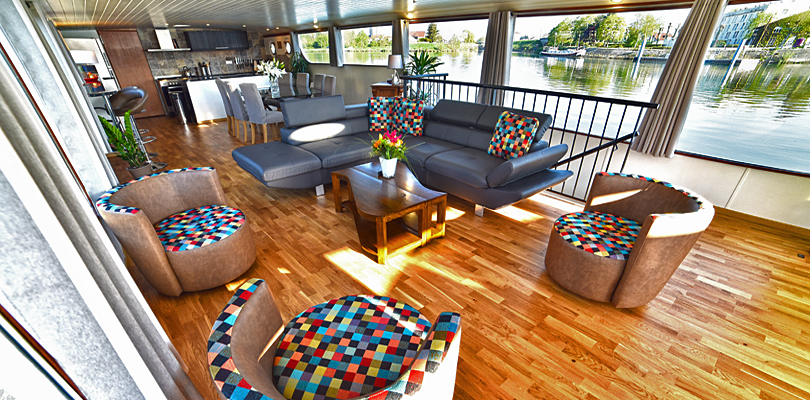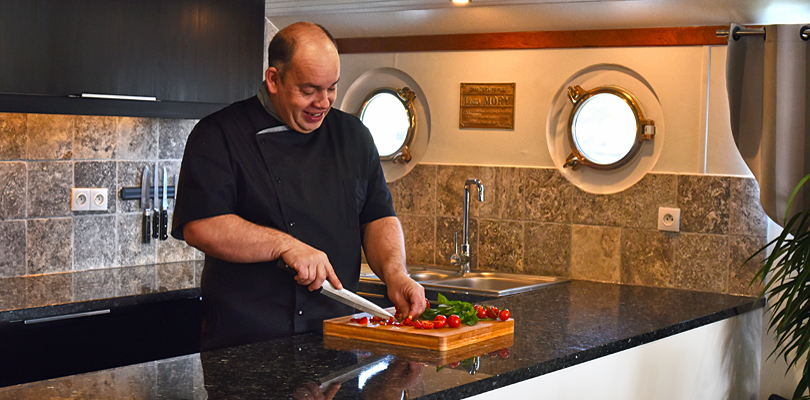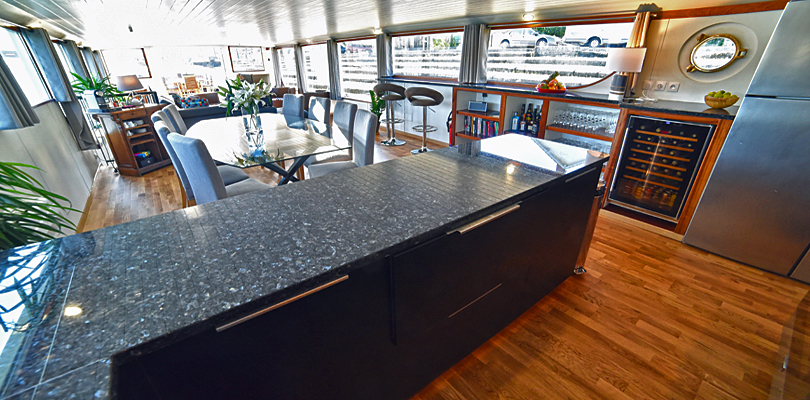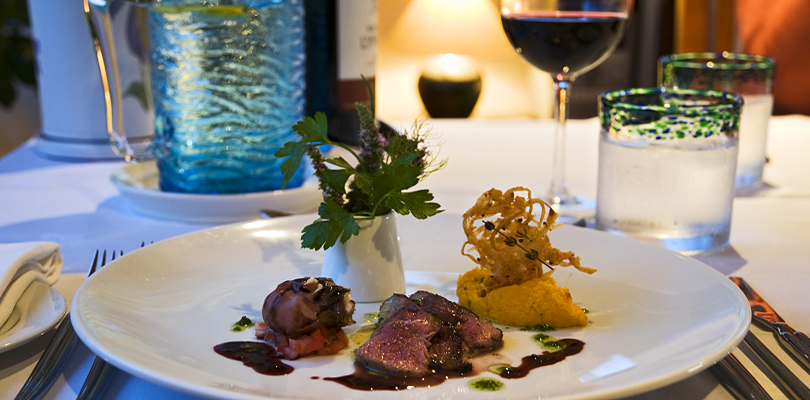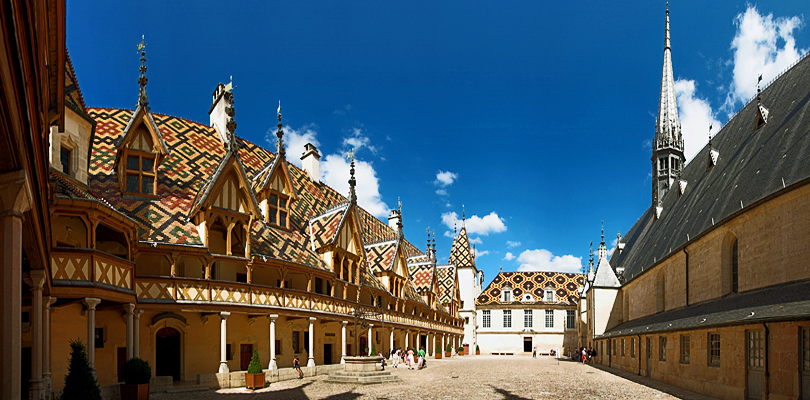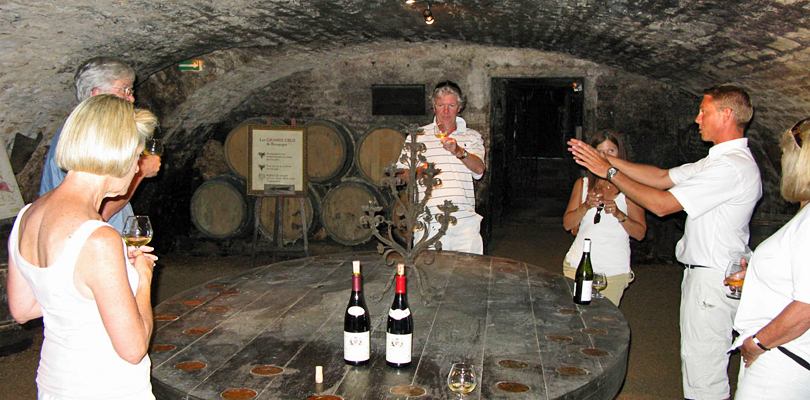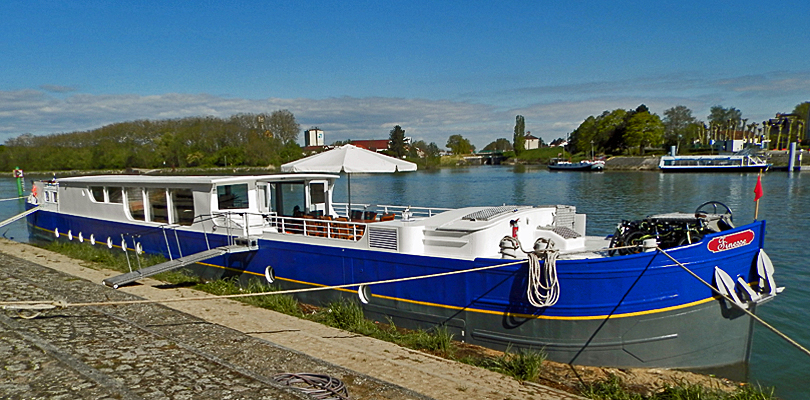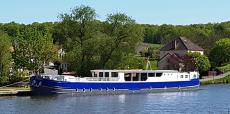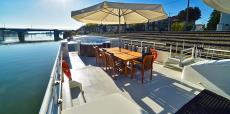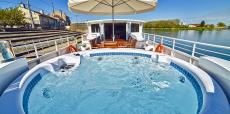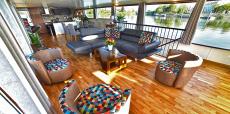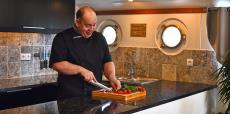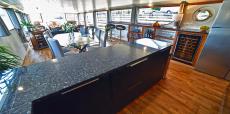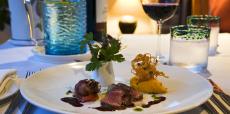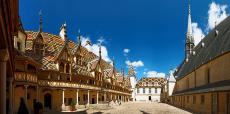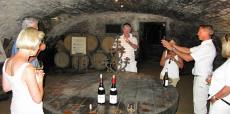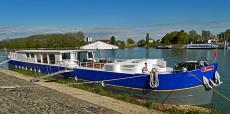 FINESSE Cruise Stops
FINESSE is a completely new luxury barge and is the sister ship of the elegant Enchante which cruises on the Canal du Midi. Created by experienced barge owners, Roger and Louisa Gronow, it cruises on the scenic River Saône and Canal du Centre in Southern Burgundy. ​With luxury in mind, the four spacious twin or ​king bedded suites will each have air-conditioning and beautifully appointed ​ensuite bathrooms. ​There will also ​be a large saloon with panoramic windows and a demonstration galley where guests can watch the chef preparing delicious gourmet meals. The interior will ​be very modern and well-designed, offering plenty of natural light. Outside, guests can relax on the large sun deck with its alfresco dining area, comfortable seating and spa pool. With her doting crew of five to look after you, Finesse will be the perfect vessel on which to meander through the vineyards and undulating countryside of Southern Burgundy.
Finesse is ideal for adventurous barge cruisers who would enjoy being the first to experience this exciting new addition to the French Canals.
Cruise Highlights
Walk through the historic town of Dijon and vibrant marketplace
Visit the beautiful 14th century Château de Gremolles
Wine tasting and tour at Bouchard Père et Fils winery and lunch in its château orangery restaurant
Visit Beaune and the famous Hospice de Beaune
Explore the ancient city of Autun and its 12th century cathedral
Visit the fifth generation family owned 17th century Château de Chamirey in Mercurey
Plenty of opportunity to walk and bike the towpaths, or relax on deck and enjoy the unfolding French countryside
Cruise Features
Owner Operated:
Crew operated
Number of Passengers:
8
Category:
Ultra Deluxe
Cabin Bookings:
​Yes
Charter Bookings:
Yes
Cruising Region:
Saone River (1 day) and Canal du Centre (4 days), Southern Burgundy
Length of Cruise:
6 nights - Sunday to Saturday
Cruising Season:
​April - October
Meeting Location:
​Designated point in Lyon
Floorplan

Cruise Rates 2023
Sunday to Saturday (6 nights)



2023 Value Season Departures
April 2-8, 9-15, 16-22, 23-29
July 16-22, 23-29, 30-5
August 6-12, 13-19, 20-26
October 8-14, 15-21, 22-28

Cabin Rates

Suite per person, double occupancy

$ 7,890
Single supplement


$ 3,000
Charter Rates

6 passengers

$54,900

7 passengers

$56,700

8 passengers


$​58,500


2023 Regular Season Departures
April 30-May 6
May 7-13, 14-20, 21-27, 28-3
June 4-10, 11-17, 18-24, 25-July 1
July 2-8, 9-15
August 27-September 2
September 3-9, 10-16, 17-23, 24-30
October 1-7​

Cabin Rates


S​uite per person, double occupancy

$ 9,190
Single supplement


$ 3,500
Charter Rates
6 passengers

$62,500

7 passengers

$​65,000

8 passengers


$​67,500

Included in Cruise Price
Transportation between Dijon and the barge
Six nights accommodation in private stateroom with ensuite bath
All meals, wine and drinks on board
Open bar
Daily escorted excursions by air-conditioned van
All barge amenities including bicycles, spa pool, music system, library, etc.
Not Included in Cruise Price
Air or other transportation to the meeting location in Dijon
Trip cancellation or medical insurance (available when booking)
Personal expenses
A discretionary gratuity for the crew (suggested 5-10% of the cruise price)
​
​FINESSE Features
Passengers: 8
Category: Ultra Deluxe
Crew: 5
Barge Size: 129 ft long
Cabins: 4
Cabin Size: 265 sq ft including bathroom
Accommodations: 4 staterooms with ​spacious twin/double beds
Heat & Air: Central heat and air conditioning



Amenities

Hairdryers, safes, toiletries in suites
Demonstration galley
8 bicycles
Spa pool on deck
CD player/ipod docking station in salon
Email Access: WiFi available
Electricity: 220V





















Cruising on FINESSE
​River Saône/Canal de Centre, Southern Burgundy
St-Julien-sur-Dheune to St-Jean-de-Losne (or reverse)
Sunday​ - Transfer from Lyon to St-Julien-sur-Dheune
Guests are met in Lyon and transferred by air-conditioned minibus to Finesse for a Champagne Welcome and the opportunity to meet the crew. Then there is time to wander along the towpath and admire the classic Burgundy scenery before dinner on board.

Monday​ - St-Julien-sur-Dheune to St-Léger-sur-Dheune
This morning, we begin our voyage through Southern Burgundy along the Canal du Centre through undulating countryside to moor at the little village of St-Leger-sur-Dheune. We descend a series of locks with plenty of opportunities to disembark and explore the villages along the way. After lunch on board, we visit the 14th century Château de Germolles, the best preserved of the residences of the Dukes of Burgundy, with its ducal chapel, medieval wall paintings and romantic gardens Dinner on board.

Tuesday​ - St-Léger-sur-Dheune to Remigny
This morning, we head to Autun, a town of ancient origins with Roman gates and a 17,000 seat amphitheatre. The 12th century cathedral is also renowned for its architecture and its position on the pilgrims' route from Vezelay to Santiago de Compestela in Spain. We return to the barge for lunch, then we cruise to the rural setting of Remigny, passing along the route the famous wine-producing village of Santenay. Dinner on board.

Wednesday​ - Remigny to Rully
After breakfast, we set off on a drive through the Côte de Beaune vineyards to the town of Beaune itself, capital of Burgundy wine country where we visit the fascinating 15th century Hôtel-Dieu Hospice and explore the quaint shops of the town, before enjoying a gastronomic lunch at Michelin-starred restaurant Le Montrachet. After lunch, we return to the barge for an afternoon cruise past the charming little town of Chagny, to our mooring near the village of Rully. Dinner on board.

Thursday​ - Rully to Fragnes
This morning, we continue our cruise along the Canal du Centre at a leisurely pace to moor at the village of Fragnes. There are perfect opportunities to walk or cycle along the towpath en route. In the afternoon we escort you on a winery tour and private tasting to the delightful 17th century Château de Chamirey in Mercurey, owned by the Devillard family for five generations. Dinner on board.

Friday​ - Fragnes to St-Jean-de-Losne
This morning, the barge leaves the winding canal to join the peaceful River Saône, passing delightful little ports such as Seurre and Verdun-sur-le-Doubs en route, to arrive at St-Jean-de-Losne. After lunch on board, we take a walking tour of old Dijon, gastronomic capital of France with its mustard shops and home to the impressive Notre-Dame de Dijon. You might also wish to enjoy some excellent shopping time. Farewell Dinner on board.

Saturday​ - Transfer to Lyon
After breakfast, guest are transferred by private chauffeured minibus to their choice of location in Lyon.
This is a sample itinerary and is subject to change. The itinerary is in reverse direction on alternate weeks. Other meeting and drop off options are available for charter groups.
Barge Cruise Reviews for Finesse
​No reviews available at this time.